"I don't want this to seem over dramatic, but sometimes you meet people, and you know they are going to change your life. That's how I feel about Erica, and I knew from her passion on day one that she was going to be one of those people. ...Over the course of 4 weeks and implementing more and more small changes (that actually tasted good!), I lost 10lbs - just in changing how I eat, and even more beneficial, I feel great."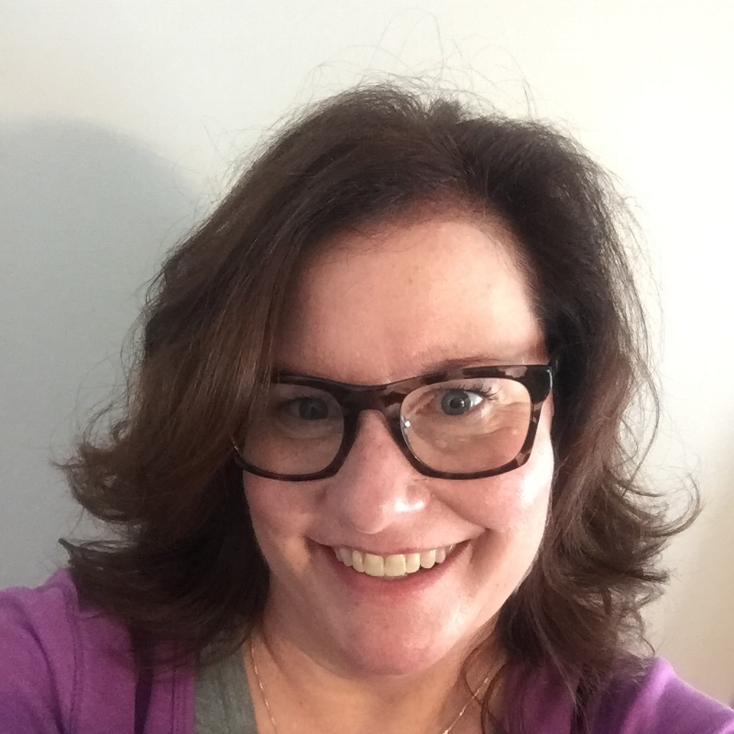 "Erica is a different kind of health coach and in a really good way! She meets you where you are and helps you work within your reality to meet your goals. What has helped me the most is her willingness to listen to me talk through my challenges and the ways I think about things and then translate my thoughts into positive actions I can take to move toward my goals. Erica challenges appropriately, in a way that helps me see what is possible for me to achieve. I always feel very hopeful and motivated after our sessions. One of the most helpful things she does is recap our sessions via email within a day or two, restating key points and reminding me of the actions I chose to take to move forward. Erica has a positive and uplifting personality, and it is her voice I hear cheering me on in those moments when I feel like I'm not making progress. I know Erica will always be behind me supporting me, while simultaneously giving me the tools to support myself."
-Mary M., Managing Associate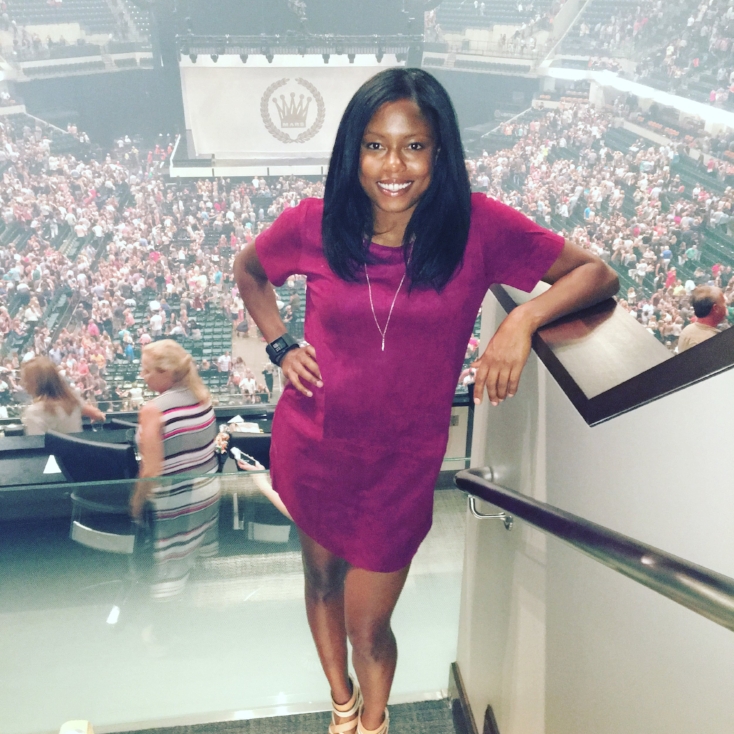 "... I can't say enough good things about it! With so much conflicting information on what we as humans should be eating, I wanted some direction and that's exactly what Erica provided. ... (She) not only helped me be more intentional about what I put into my body, but also helped me understand when to eat, the best ways to prepare my food, the benefits of eating whole and how to fight bloat! I have visited hospital nutritionist and can attest that this was hands down more informative and less costly. I would recommend it to anyone looking to live their best life."
- Shayna S., Entrepreneur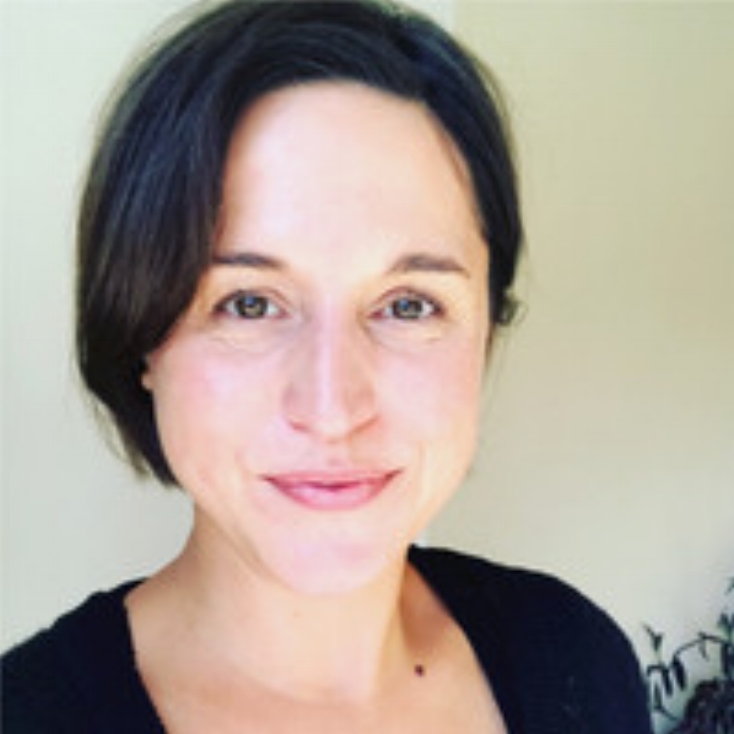 "The thing I like best about working with Erica is how I feel after our sessions: lighter, both emotionally and physically, and excited about taking on new goals for the week ahead. She has a way of challenging me without shaming me, making me laugh while still taking my concerns seriously, and figuring out how to work with my (perfectionist and a little bit glass-half-empty) personality instead of trying to change it. I'm learning how to eat and exercise in ways that are actually sustainable and make me feel good about my body — not to mention a bunch of new healthy snack recipes! — and I have Erica to thank for that. Call her. You won't regret it."
"If at any point, you feel like you've tried everything - every fad, every two-week cleanse, every diet recipe book - there is nothing that tops having a friend, coach, and encourager on the other line helping to guide you on the path that ultimately works best for your health and life. That's what Erica did for me. From helping to figure out meals to fit my personal needs, how to get excited about food again, and ultimately, feel supported and encouraged about putting my health and wellbeing first, it made all the difference making that journey with a friend."
- Clare C., Managing Director
"I absolutely loved working with Erica! She not only helped me to lose the last bit of my twin baby weight but also helped me find ways to sleep better, lower my stress level and live an overall happier and healthier lifestyle. She created a personalize plan for me and my specific needs. Erica always took the time to follow up via emails and texts every week to help me stay on track. I really appreciated and respected the fact she also practices what she preaches. Every detox, recipes, and workout she sent to me she has tried personally. She was extremely easy to talk to and helped me dig deeper into why I wasn't shedding the last few pounds. When I was frustrated and stressed she helped me to open my mind up to different techniques to lose weight."
-Jessie S., Former Colts Cheerleader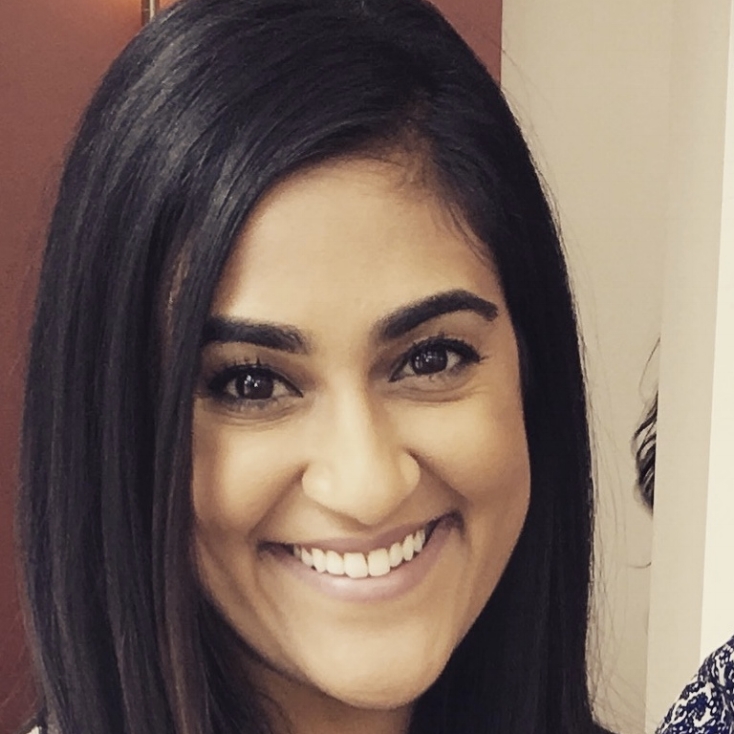 "Working with Erica has, hands down, been one of the most life-changing choices I have ever made. For years, I tried to do things that just didn't feel natural to me when it came to my diet, but after working with Erica, I learned how easy (and fun!) healthy eating can be. After a year, I can honestly say that I have gained so much more energy, and it's now just become a routine part of my life. I could not be more thankful that I decided to make the next step and work with Erica, and I hope you will take the next step, too!"
- Shobha P., Phd Candidate
"I did not think it was possible to make so many of the changes I've made in such a short amount of time, but I really did it!! My favorite part was the email/voice/text support you provided me between our video chats; I think that's what helped me stay accountable and make progress; it has helped me so much just to have someone to talk to throughout this journey. I am confident I can keep these habits going and I'm excited to continue learning and growing and seeing how many more positive changes I can make in the future!"
-Kelly R. Senior Project Manager
Come hang with me on Instagram